Sensory Learning Pathway
Learners working within our Sensory Pathway access a multi-sensory approach to the curriculum. Communication is an integral part of this curriculum, ensuring learners are given opportunities to respond and make choices throughout every day.
Staff use a multi-channel, total communication approach to enable every pupil to understand and make themselves understood using strategies most suited to them. Children have the opportunity to take part in a range of activities to develop their sense of self, develop independence and learn more about the world around them.
Physiotherapy, Communication and Independence underpin all learning activities in meaningful, relevant contexts with staff working closely alongside external agencies to ensure every pupil is equipped with the tools and skills they need to succeed.
Saxon Wood Small Steps
Learners will be assessed against our Saxon Wood Small Steps Curriculum. The curriculum covers the following 8 areas of learning: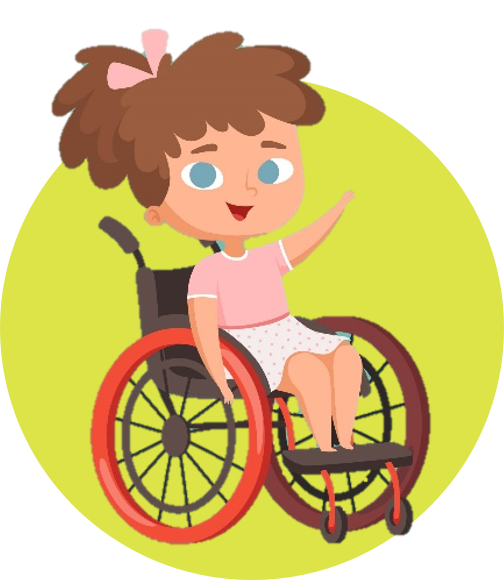 Communication and Language
Personal, Social and Emotional Development
Physical Development
Literacy
Phonics
Mathematics
Understanding the World
Expressive Arts & Design
5 Areas of Engagement
Engagement identifies and celebrates all pupils' progress, including linear and lateral progress, the consolidation and maintenance of knowledge, skills and concepts and the prevention or slowing of a decline in pupils' performance, whilst recognising that a minority of pupils may have a regressive condition. There are 5 areas of engagement that pupils will be assessed against alongside our Saxon Wood Sensory Small Steps. These are:
Exploration
Realisation
Anticipation
Persistence
Initiation
All learning is recorded as a 'Learning Journey' on Earwig (our online, learning journey and assessment platform).