School Meals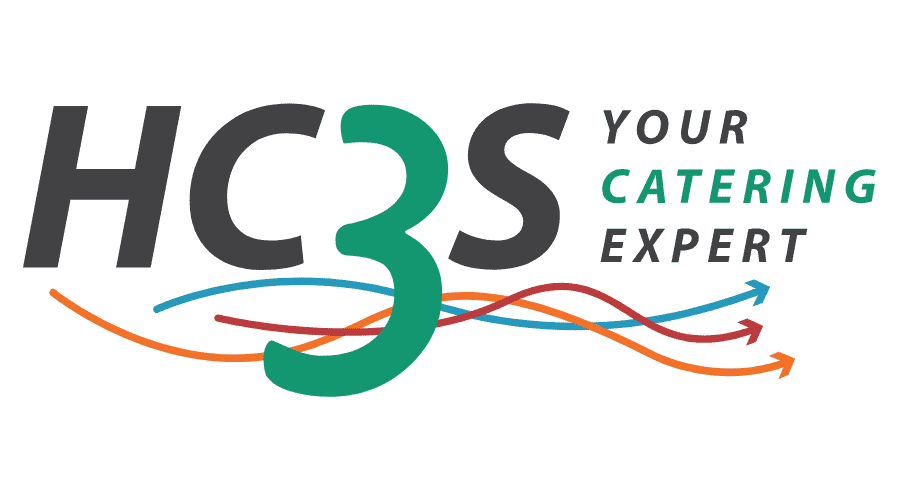 HC3S is the Schools catering partner chosen to provide nutritious and tasty meals in your child's school in Hampshire.
They cater for many different tastes, serving a mix of British classics and foods from around the world. We know that a nutritious lunch full of fresh ingredients will help your child to succeed.
Team members are passionate about making healthy eating fun. Year group assemblies, visits with suppliers and our ever-popular theme days are just a few of the ways that we can get involved.
By supporting the curriculum in this way, HC3S encourage children to develop positive eating habits from an early age. These skills will serve them well on their journey through school and beyond.
Click here to visit the website for menu information and details.
At Saxon Wood School we will work with you and the Speech and Language therapists to ensure your child is receiving a suitable meal for their needs. We can provide regular, soft and blended meals.
Children in Reception and KS1 receive free school meals.
Should your child have dietary needs and require a special menu or you would like any further information about school meals please contact the office: adminoffice@saxonwood.hants.sch.uk and they will be able to advise further.