Religious Education
Religious Education (RE) is a subject taught that aims to develop children's understanding of the world's religions. Through religious education, children will learn about different religions and their traditions, practices and beliefs.
RE at Saxon Wood School
RE at Saxon Wood School follows the 'Cycle of Enquiry' where pupils will enter the cycle at the 'communicate' stage and follow it round each week until they end up at the 'evaluate' stage. The cycle is designed for all learners on all learning pathways to access Religious Education.
Each term there is a golden thread word and a different religion that the children will explore and learn about in a way best suited to them and depending on the Learning Pathway that they are on. This could be through sensory exploration, exploring imagery, artefacts and special books right through to greater depth work.
The Cycle of Enquiry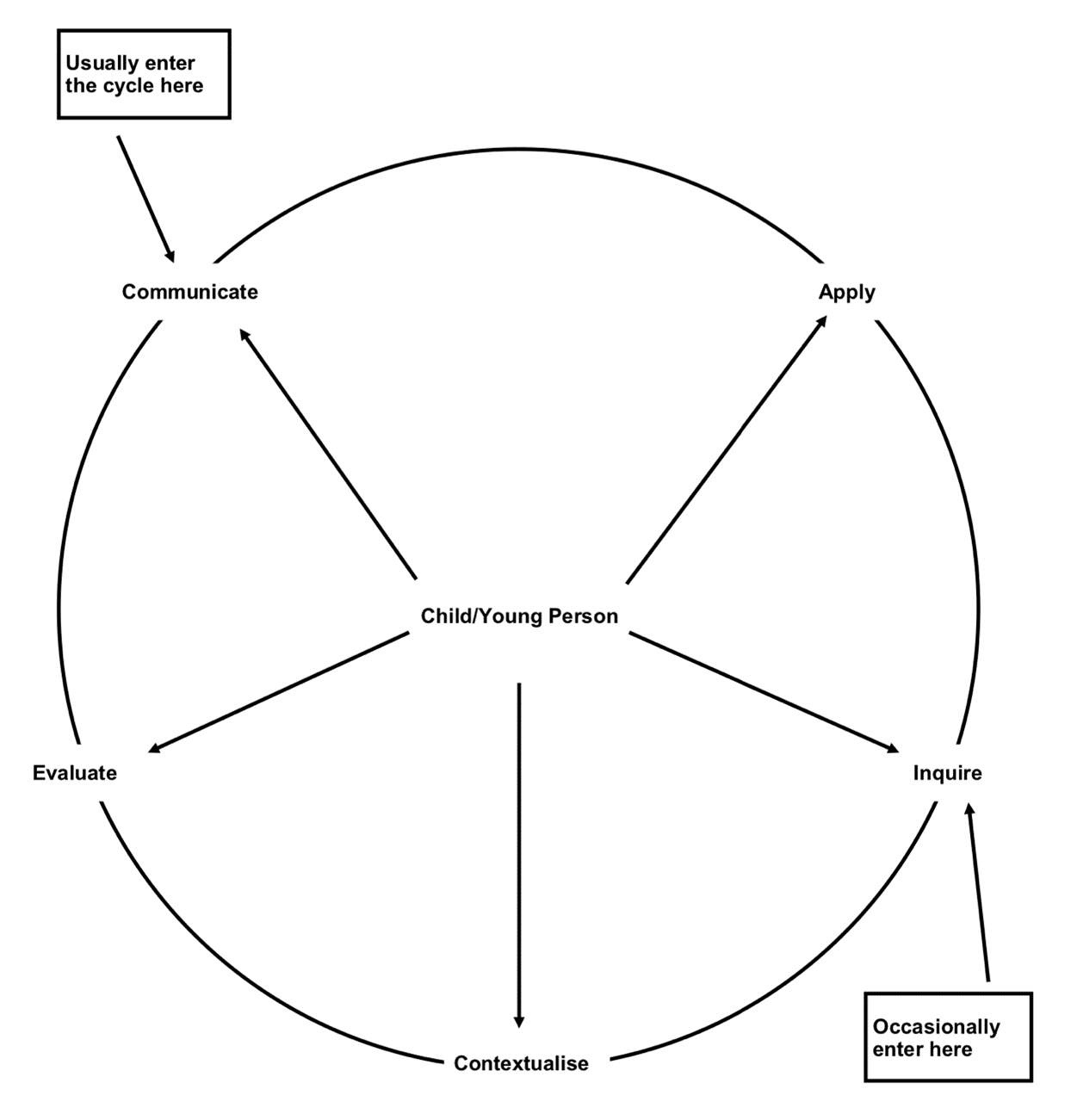 Communicate
Children and young people are introduced to the concept/word and invited to share their experiences in different ways. This can be a creative response and may not always require words, especially with younger children.
Apply
The teacher opens up the classroom conversation so that children and young people can become aware of the experience of others, beginning with those in their class.
Inquire
Here children and young people engage with the dimensions, manifestations, words and concepts of religious traditions and practices.
Contextualise
Formal study of a tradition or other way of life will always include living examples or case studies where the material studied can be seen in real life context(s).
Evaluate
This happens in two ways. First, value is discerned for those living within the context studied. The second part of the Evaluate step is where children and young people are brought to discern the question of how the material encountered and studied might matter in their own lives.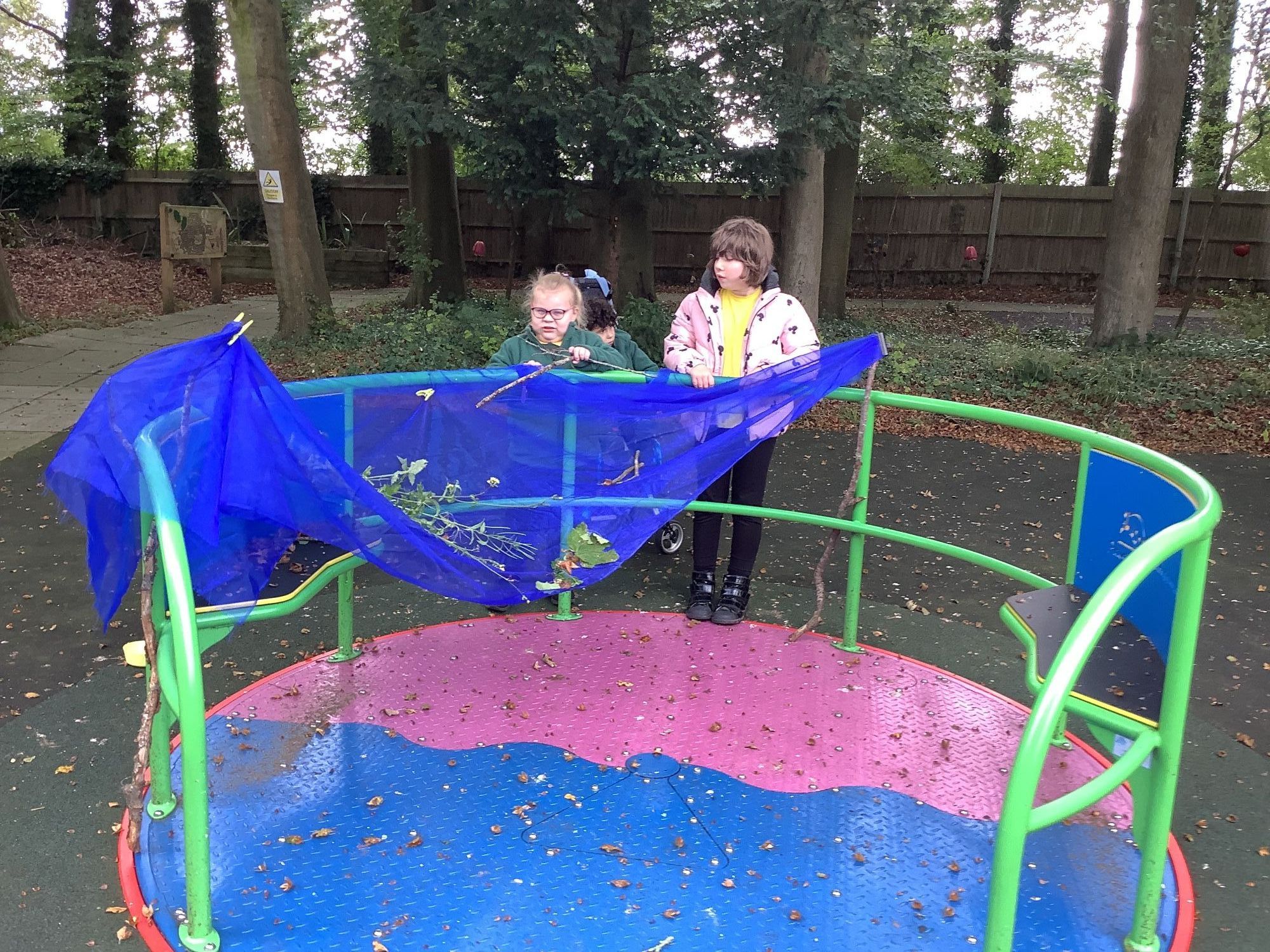 Children making a Sukkah for the Jewish celebration of Sukkot