Mental Health & Wellbeing
Strong emotional wellbeing and good health are all e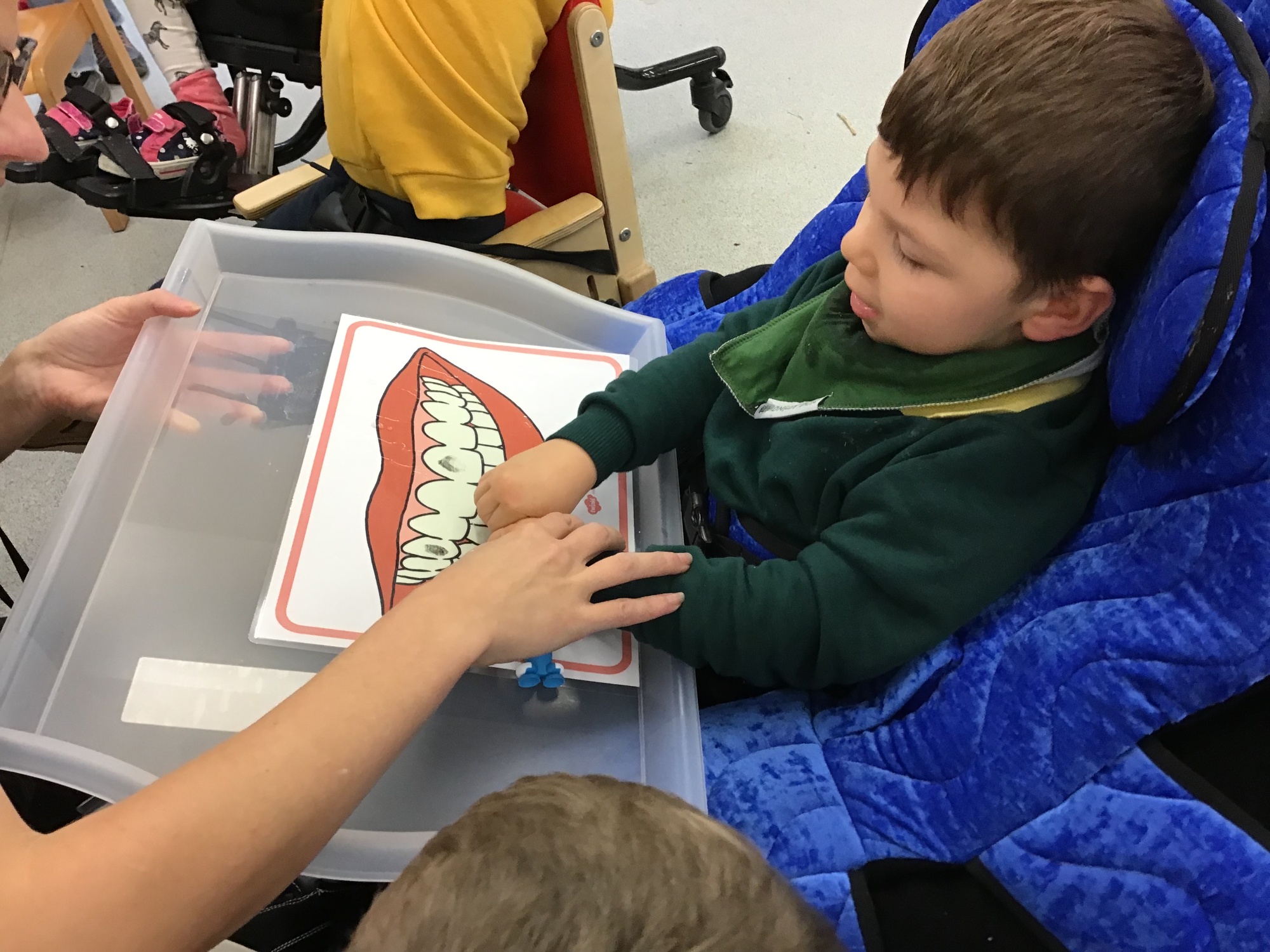 ssential to children's development and will have a positive impact on teaching and learning. At Saxon Wood School, we aim to foster and strengthen our children's emotional intelligence and resilience using our school values in daily school life, through assemblies and within both the PSED (Personal, Social & Emotional Development) and PSHE (Personal, Social & Health Education) curriculums.
If your child is facing particular challenges, there are things that we can support you to do at home as a first step. Below are copies of our parent leaflets, that may be of use to you initially. Paper copies can be requested from the school office, as well as a listening ear.
Hampshire and Isle of Wight Educational Psychology offers a regular Telephone Support Line (TSL), which is open to both education staff and parents/carers. The TSL is provided by educational psychologists and all calls are confidential. It is available for:
Information about a range of issues that might be experienced by children and young people. This can include sharing helpful resources, discussing SEN processes, or signposting to other professional contacts.
An opportunity for a brief problem-solving conversation around an area of concern.
The return to school can be an anxious time for both children and families with some children finding the transition into education settings especially challenging after the long summer break. In this guide, you will find 10 practical ideas to help you to make the transition a little bit easier for both you and the child you're supporting.
Chat Text Support for Parents & Carers
ChatHealth offers a simple, convenient & confidential text messaging service for parents of children and young people in Hampshire aged 5-19.
Many families, at different times, will need extra support for a variety of reasons. Most of the time this can be met through everyday services such as schools, nursery, pre-schools or GPs, but sometimes families might need extra support through a more coordinated approach. Early Help brings professionals together who will work with the whole family to try and improve things for everyone.
SENDIASS stands for Special Educational Needs & Disabilities Information Advice & Support Service.
​Hampshire SENDIASS offer accurate, up-to-date and impartial resources and information about the law on special educational needs and disability.
Find links to other resources that you might find helpful.