Horse Riding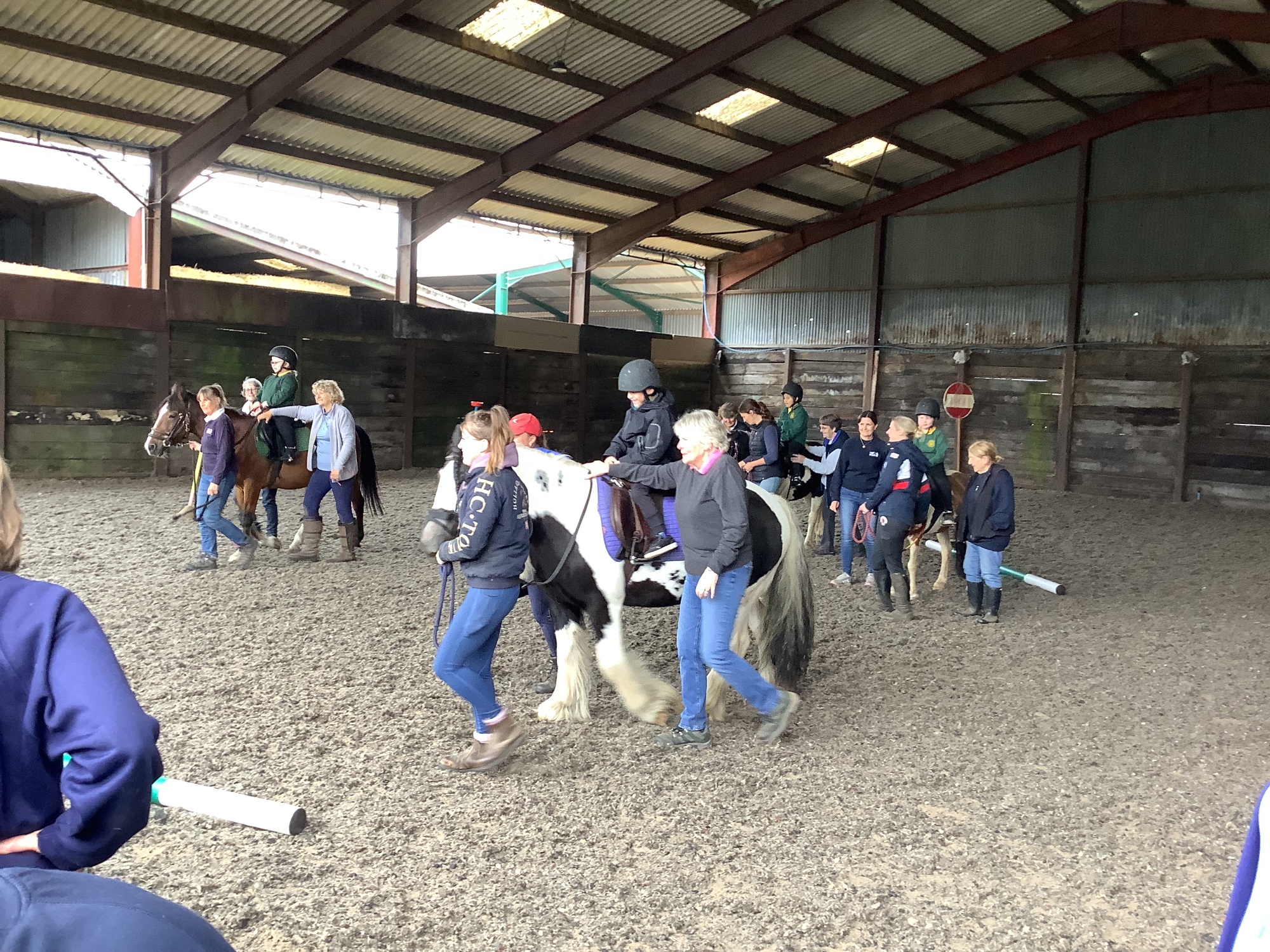 The children at Saxon Wood have had the wonderful opportunity to experience Horse Riding at the RDA (Riding for the Disabled) in Tadley. This enrichment opportunity has been offered to our children for more than 15 years and is still thoroughly enjoyed today.
RDA is an inclusive and diverse organisation who welcome children with physical and learning disabilities, bringing the therapy, achievement and fun of horses to as many people as they can. It is run by an army of willing volunteers and has 4 experienced horses available for the children to ride, with children being carefully paired with the most suitable horse to them.
The children will receive a minimum of one half-term to build on their skills and confidence on the horses. The children describe their horse riding as "an amazing adventure" and have demonstrated how brave and respectful they can be. The volunteers at RDA say they "were blown away by the children's excitement".