Ethos & Vision
Ethos
Saxon Wood School is an inclusive special school for children aged 2-11 years old. We foster a love of learning and are committed to ensuring all of our children receive an excellent education and strive to overcome any barriers to learning.
We are an aspirational school and aim for all children to learn, achieve and succeed in different ways relevant to their needs.
Our ethos is… "Where learning has no limits"
Vision
Our vision is to provide a holistic learning environment which has high aspirations for all of our children by ensuring that our well-supported teachers, learning support assistants and therapists work in partnership with parents and carers to enable children to experience a high quality, exciting and integrated curriculum designed to meet each child's individual needs and personal development, rich in life skills and to prepare them for the next stage of their education. Wellbeing is at the forefront of everything we do ensuring that children, staff and parents are supported to talk openly about emotional wellbeing and mental health.
We aim for all children at Saxon Wood School…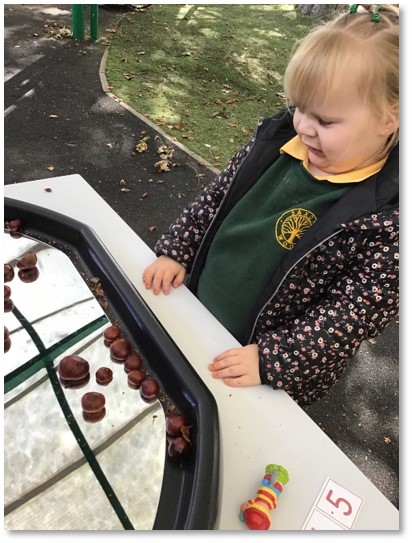 To know who they are as individuals
To be effective communicators
To be able to make trusting relationships
To develop a level of independence
To be able to make their own choices
To be confident and responsible members of the community
To acquire skills for life
To make happy memories and a feeling of pride
To achieve their very best
To be ready to take on new challenges
To show respect and care for others
To be ready for secondary school
Values
Saxon Wood's core values link to the British Values which helps the children in gaining an understanding of what these look like in practice:
Democracy
The rule of law
Individual liberty
Mutual respect
Tolerance of those of different faiths and beliefs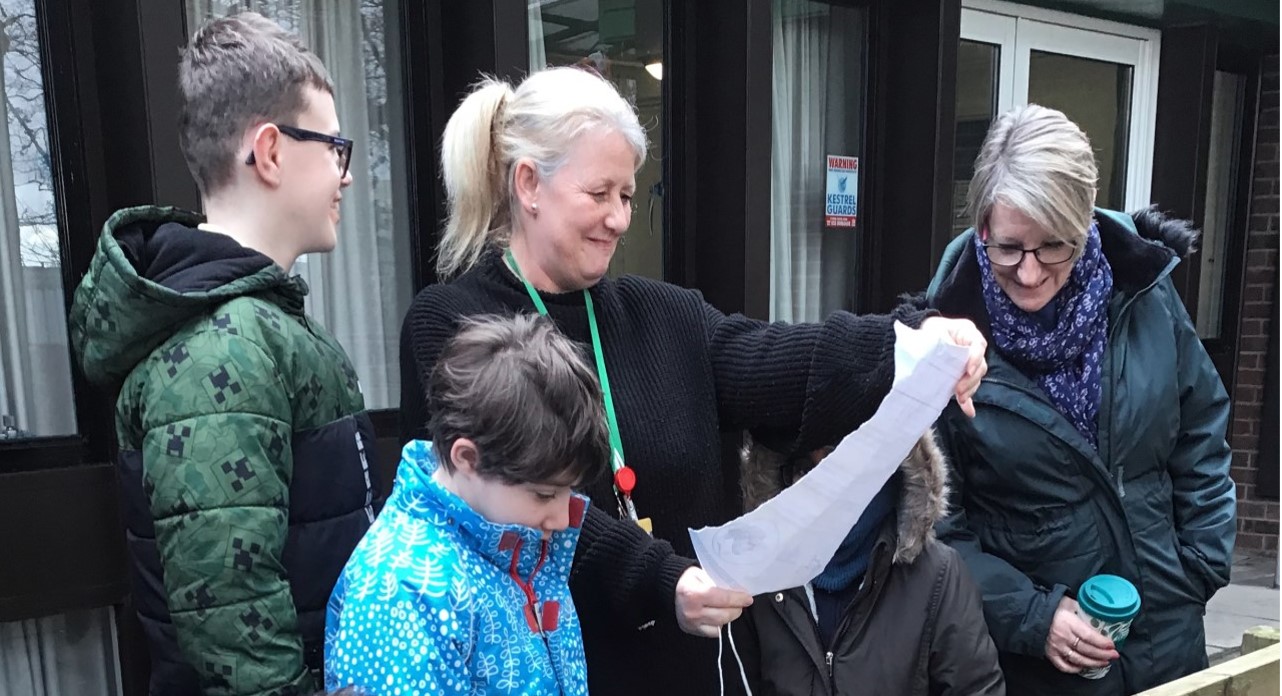 Aspirational
We have the highest aspirations and aim for the best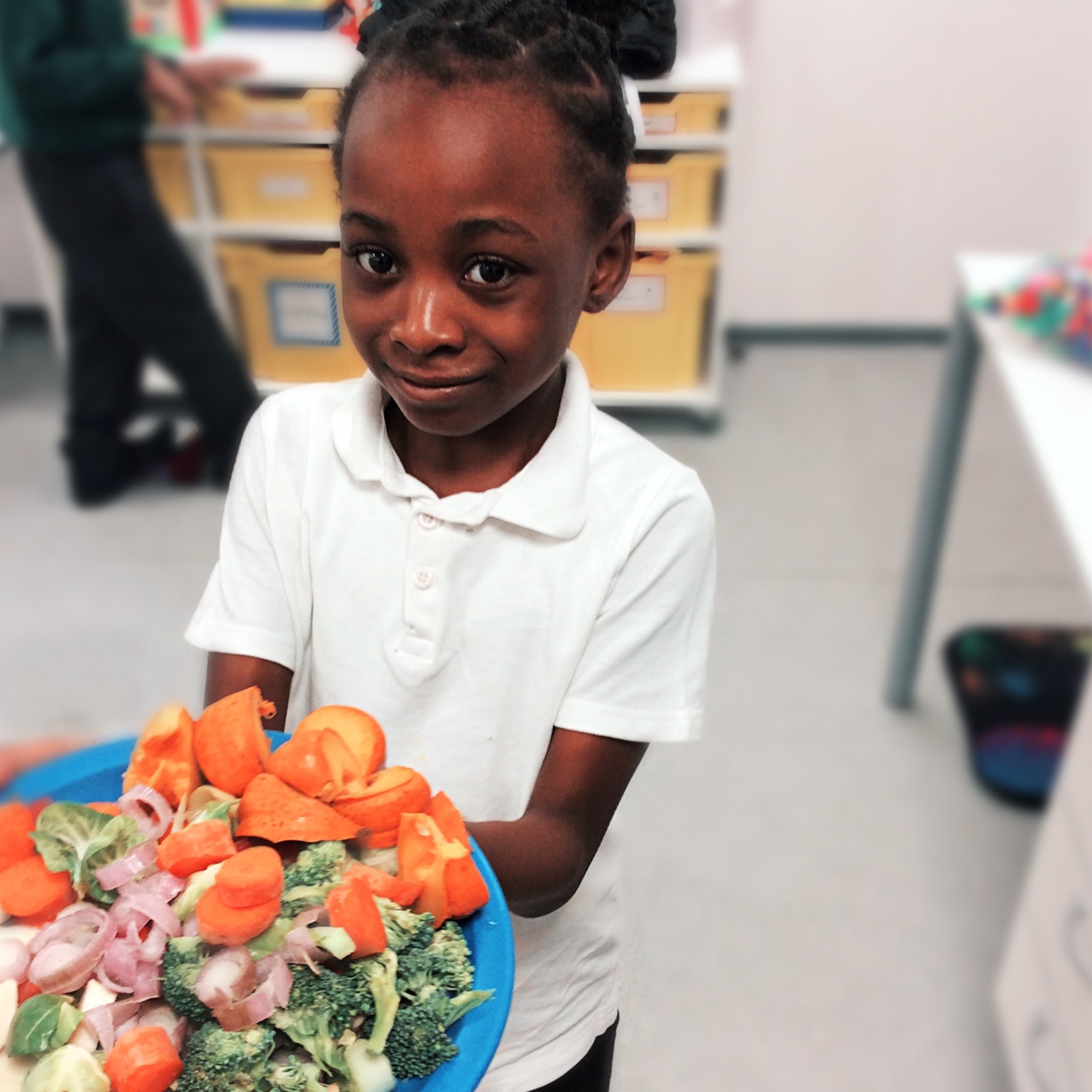 outcomes for the children. Our children learn through the provision of ambitious, exciting opportunities, and a well-designed, appropriate and individualised curriculum.
We aim for outstanding teaching at Saxon Wood. We are skilled in assessing and recognising the smallest steps of progress achieved.
Children learn through a child-focused target, flexible approach. They learn best in a positive, nurturing environment, with excellent resources, including quality outdoor provision.
Communication
We strive to find and apply the most effective approaches to communicate, and provide our children with the skills and systems to have a voice. Through our stimulating curriculum and trusting relationships, we aim to give the children a purpose to communicate.
Happiness
We believe children learn best when they are enjoy learning in a positive, nurturing environment. We foster a sense of pride in achievements, however big or small, and celebrate successes.
We aim to bring happiness and self – belief to all children.
Independence
We strive for our children to develop their independence skills, so they can ultimately make decisions and where possible can care for and organise themselves, as well as keeping themselves safe.
Encouraged
We believe that we can overcome barriers to learning. We encourage children to achieve their very best and have high aspirations for all. We adopt an "Actually I can…." attitude in everything we do.
Valued
We value and celebrate the children for who they are. We know that all our children are different, individual and unique. Our learning is, inclusive, focused and targeted to their specific learning needs.
Empowered
We endeavour to empower the children to try hard, persevere, be courageous, challenge themselves and achieve their personal goals.
We believe it is a fundamental right for children to make their own choices. We believe children need to have and influence in their own lives. We aim to equip children with the skills to make choices to empower them, in preparation for their adult lives.