Easter Bonnet Parade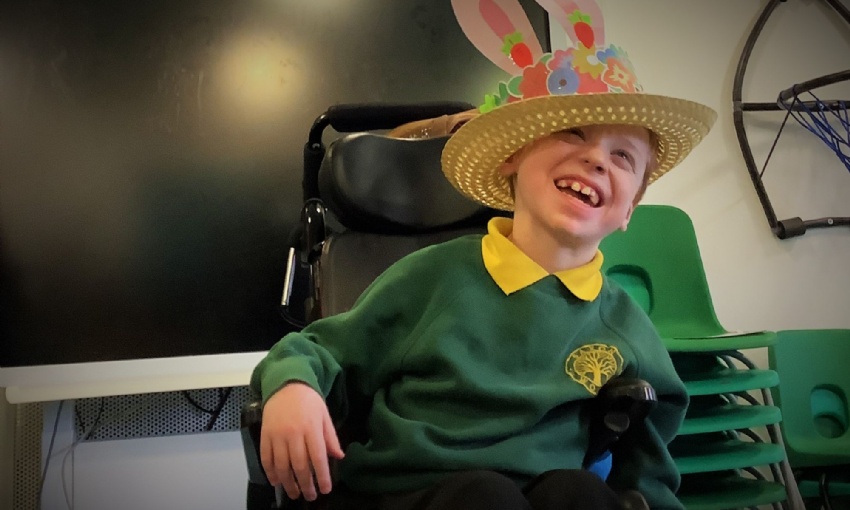 A great big thank you to all of the parents, carers and children for taking part in the 'Make your own Easter Bonnet Parade'. You really did go all out and we saw lots of exceptional bonnets with some fabulous decorations. Well Done!
The children all had a chance to show off their bonnets in front of the whole school during our Assembly today and they all really enjoyed seeing what each other had made.
Then the staff judged the best two bonnets from each class and those lucky children received a small Easter prize each! Thank you again to everyone who took part!
We hope you enjoy some of the pictures - please visit the gallery page for more...